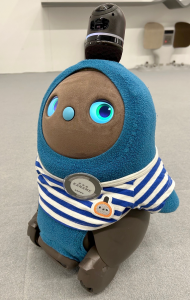 Professor Birthe Dinesen had a visit to Tokyo and JD TeleTech January 23-28 2023.
It was the first time after the COVID-19 pandemic that Dr Dinesen had a visit to Japan.
The aim of the visit was to meet with current collaborators and to establish new collaborators within JD TeleTech.
Thank you to Rumi at the Danish Embassy in Tokyo for help organizing the visits to the companies and other partners.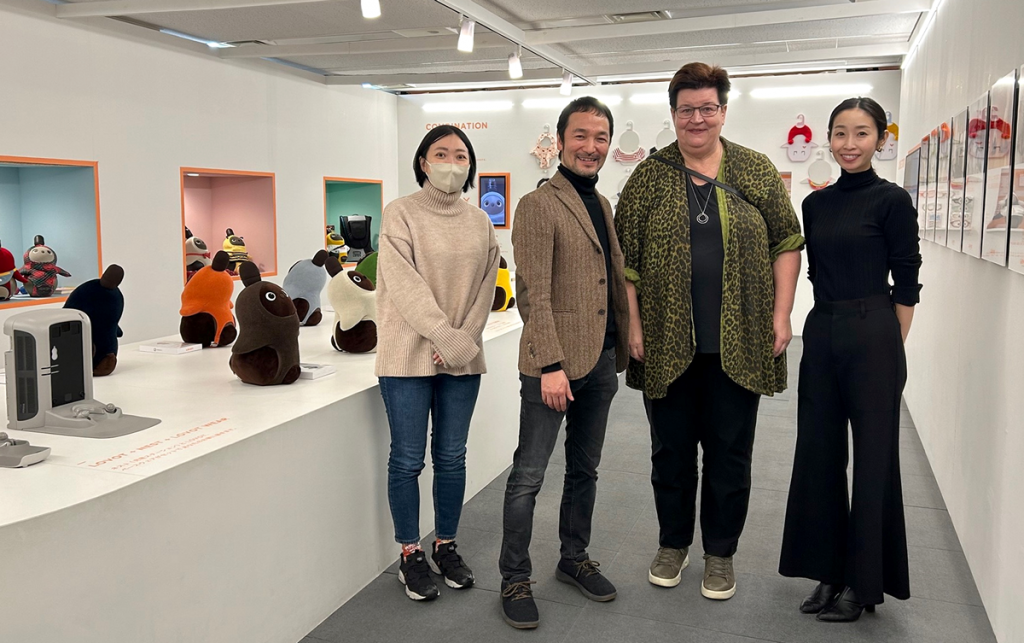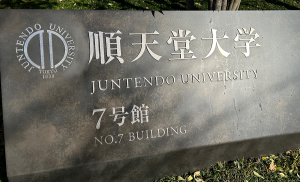 April 25 the JD TeleTech will have a round table at Jutendo University Hospital in Tokyo. Please stay turned on this webpage about more details.