10 years anniversary of the Transatlantic Telehealth Research Network (TTRN) was celebrated at the international conference: "Digital Health Beyond Covid-19: Lessons Learned" at Aalborg University in Copenhagen this week. We had the pleasure to have the American Ambassador Alan Leventhal from the US Embassy in Copenhagen visiting the conference and participate in the celebration of TTRN.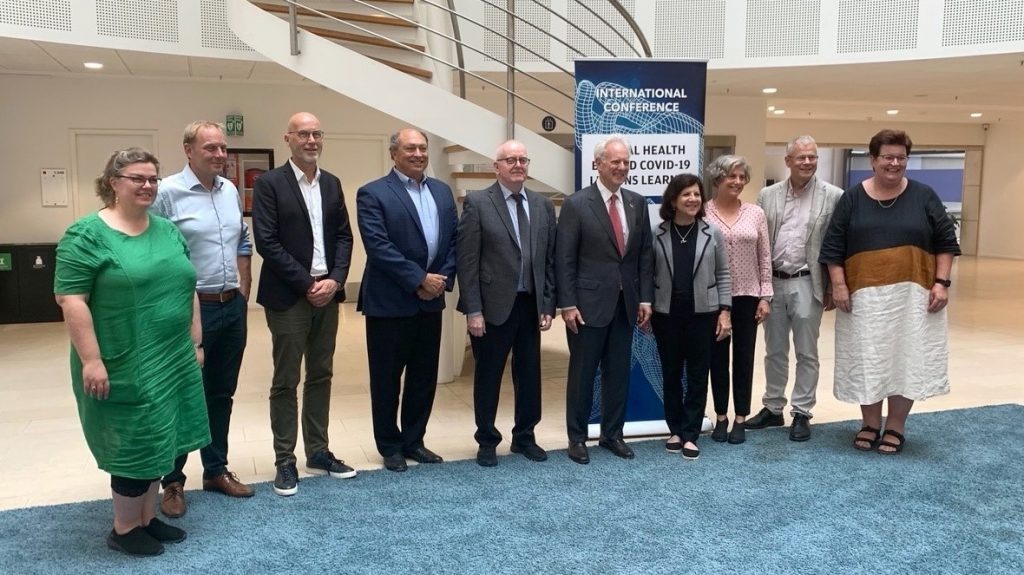 Many lessons learned, knowledge gaps identified and new research ideas developed. All will be collected in a white paper to come out in spring 2023.
Thank you so much to all presenters, technical staff, student helpers, the TTRN and the Novo Nordisk Foundation for supporting the conference.