The Transatlantic Telehealth Research Network (TTRN) & CITRIS, UC Berkeley Summer Institute is having the 4th international PhD course these days. This year it is virtual due to the Covid-19 situation.
Today I have given a lecture on Social Robots & AI and we have had good discussions. We have 28 participants from the USA, China, Germany, Hong Kong, Singapore and Denmark. Every year we have a tradition on taking a boat tour during the PhD course – this year it is a virtual boat trip.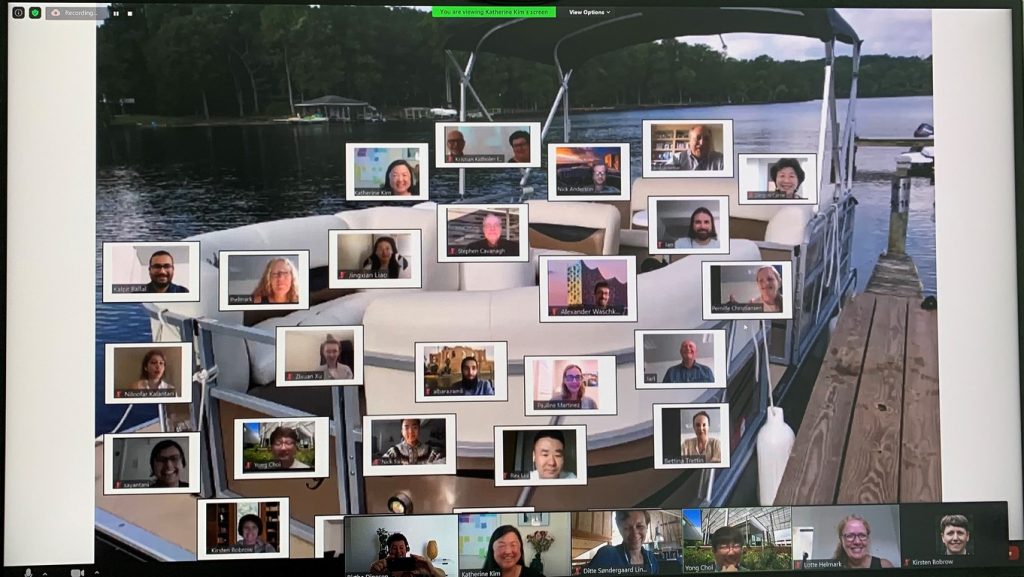 Next year the TTRN & Citris UC Berkeley Summer Institute will be held at Aalborg University.