The Transatlantic Telehealth Research Network (TTRN) is having its 3rd interdisciplinary PhD course, "Research Methods in Innovation Processes for Digital Health Technology", hosted by Kristian Kidholm, CIMT at Odense University Hospital.
There are PhD students from all over the world participating.
The Faculty at the course is from UC Berkeley, UC Davis, Center for Connected Health Boston, DTU, OUH, SDU, Aarhus University and AAU.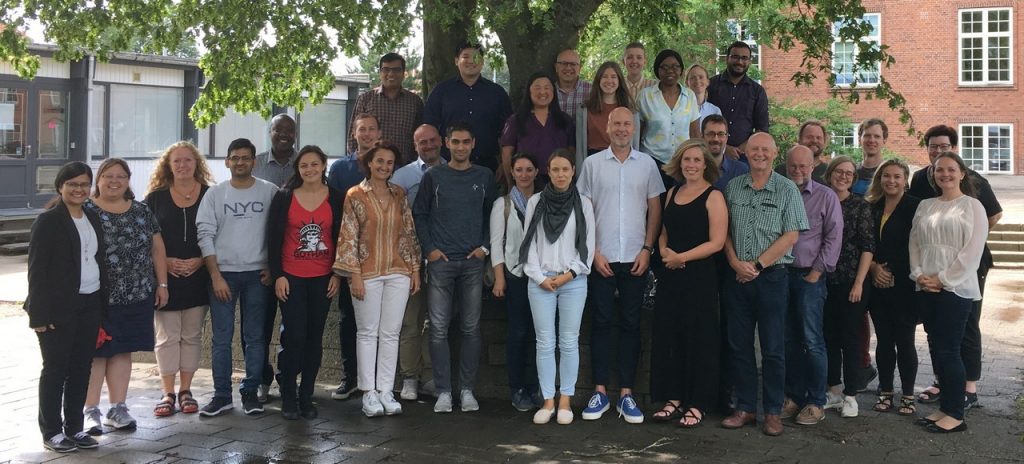 We are looking forward to some exciting days in Odense and to help the new research colleagues moving forward with their research projects.